Happy birthday, Chi Zhongguo
Today is the 30th birthday of Chi Zhongguo. We wish him a happy birthday!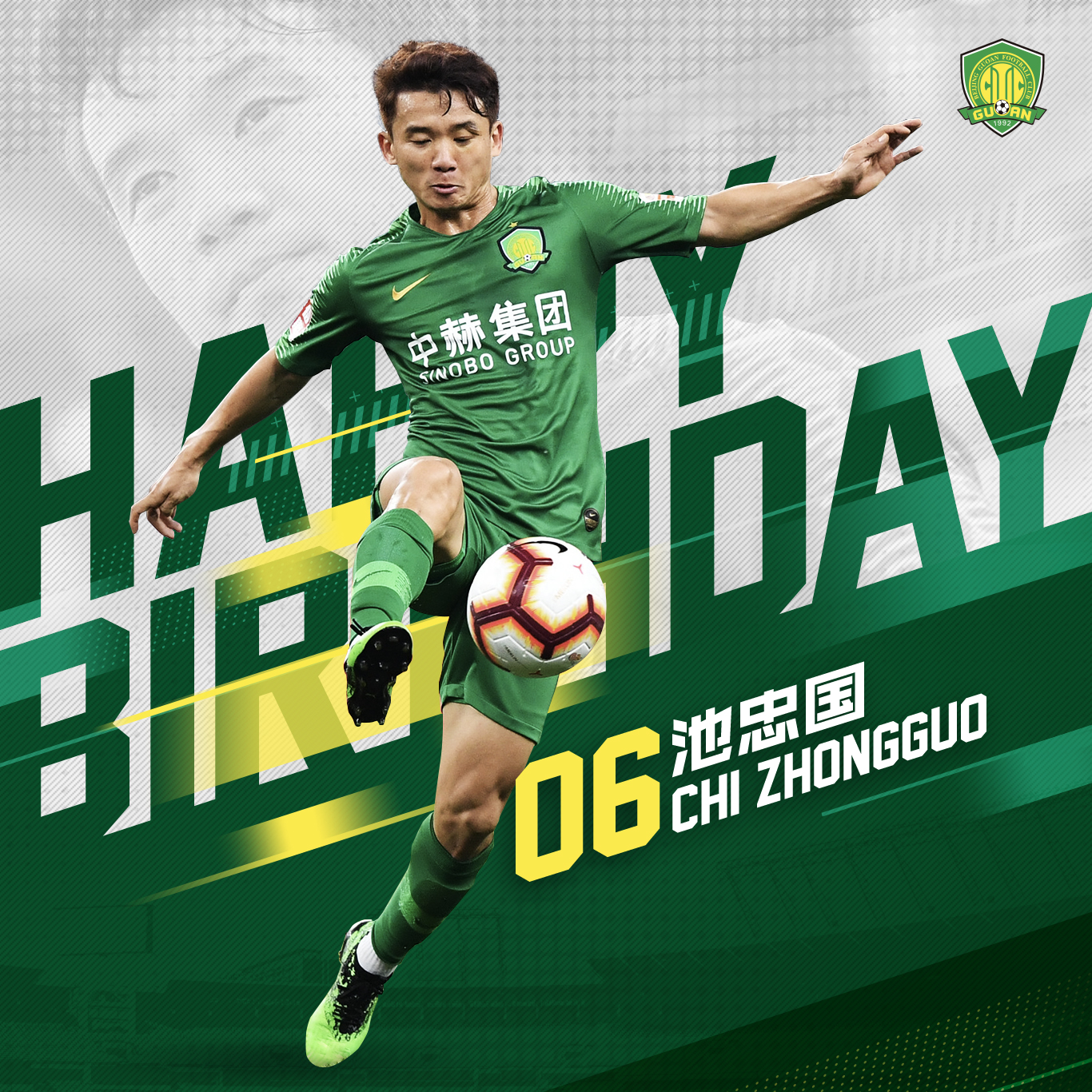 Born on 26 October 1989, our No. 6 Chi Zhongguo plays defensive midfielder. So far in this season, he has made 32 appearances and contributed two assists. His excellent and consistent performance also secured him a position in the Chinese Men's National Team, with which he participated in the World Cup Qualifiers.