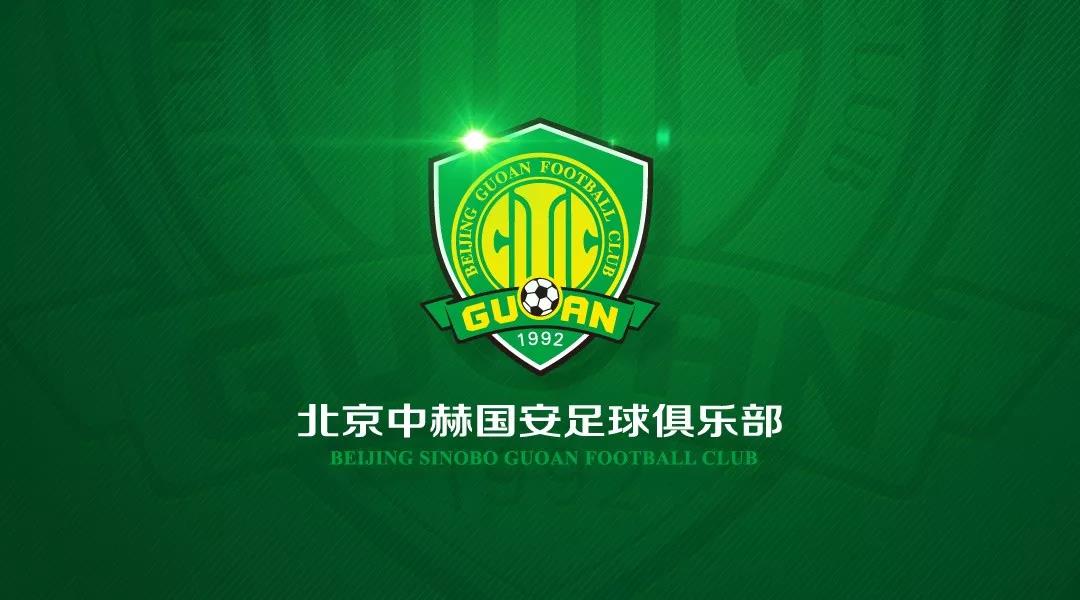 2019 Chinese FA Super Cup will kick off on 23 February at 19:35. As the winner of the 2018 CFA Cup, Beijing Sinobo Guoan FC will play against the 2018 CSL champions Shanghai SIPG. The lineups of both sides are listed below.
Beijing Sinobo Guoan FC Starting Line-up:
25-Guo Quanbo (U23); 4-Li Lei, 19-Yu Dabao (C), 26-Lü Peng, 28-Jiang Tao; 5-Renato Augusto (F), 6-Chi Zhongguo, 8-Piao Cheng; 10-Zhang Xizhe, 23-Jonathan Viera (F); 17-Bakambu (F).
Substitutes:
14-Zou Dehai, 15-Liu Huan, 24-Zhang Yu, 18-Jin Taiyan, 7-Hou Yongyong (U23), 20-Wang Ziming (U23), 29-Ba Dun.
Shanghai SIPG Starting Line-up:
1-Yan Junling; 13-Wei Zhen (U23), 28-He Guan, 5-Shi Ke; 23-Fu Huan, 4-Wang Shenchao, 6-Cai Huikang, 8-Oscar; 10-Hulk (C), 9-Elkeson, 11-Lü Wenjun.
Substitutes:
34-Chen Wei (U23), 14-Li Shenglong, 15-Lin Chuangyi, 21-Yu Hai, 24-Lei Wenjie (U23), 33-Huang Zhenfei (U23), 36-Yu Hao (U23).