RESULT | Augusto's freekick seals a 1-0 victory in Wuhan
Beijing Sinobo Guoan played their first 2019 CSL game away against Wuhan Zall. The four new signings, Zou Dehai, Kim Min-jae, Wang Gang, and Zhang Yuning made their debute for the club. Renato Augusto scored the only goal of the match in the 67th minute via a direct freekick. Our goal-keeper Zou Dehai was able to secure a clean sheet for the team.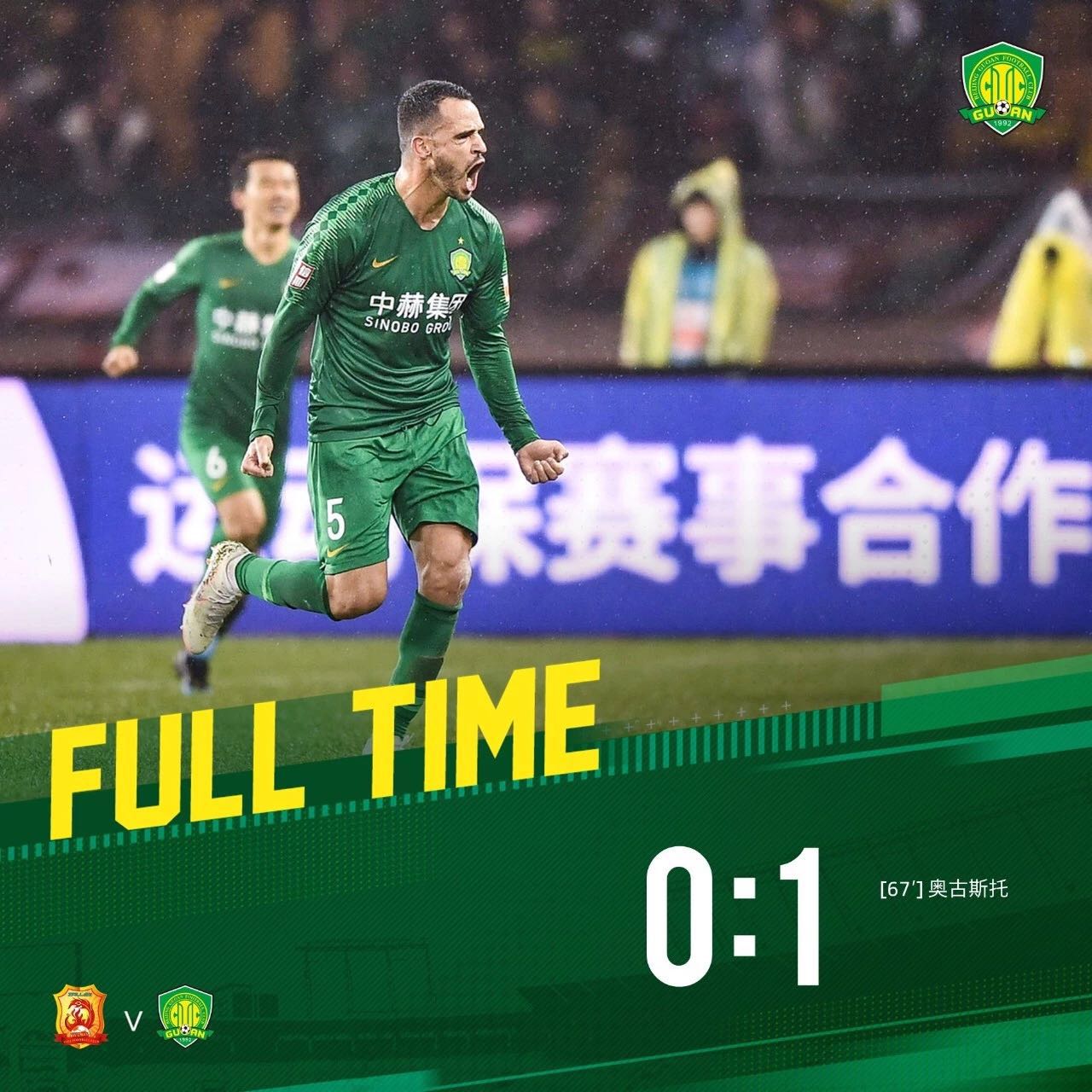 /Line-up/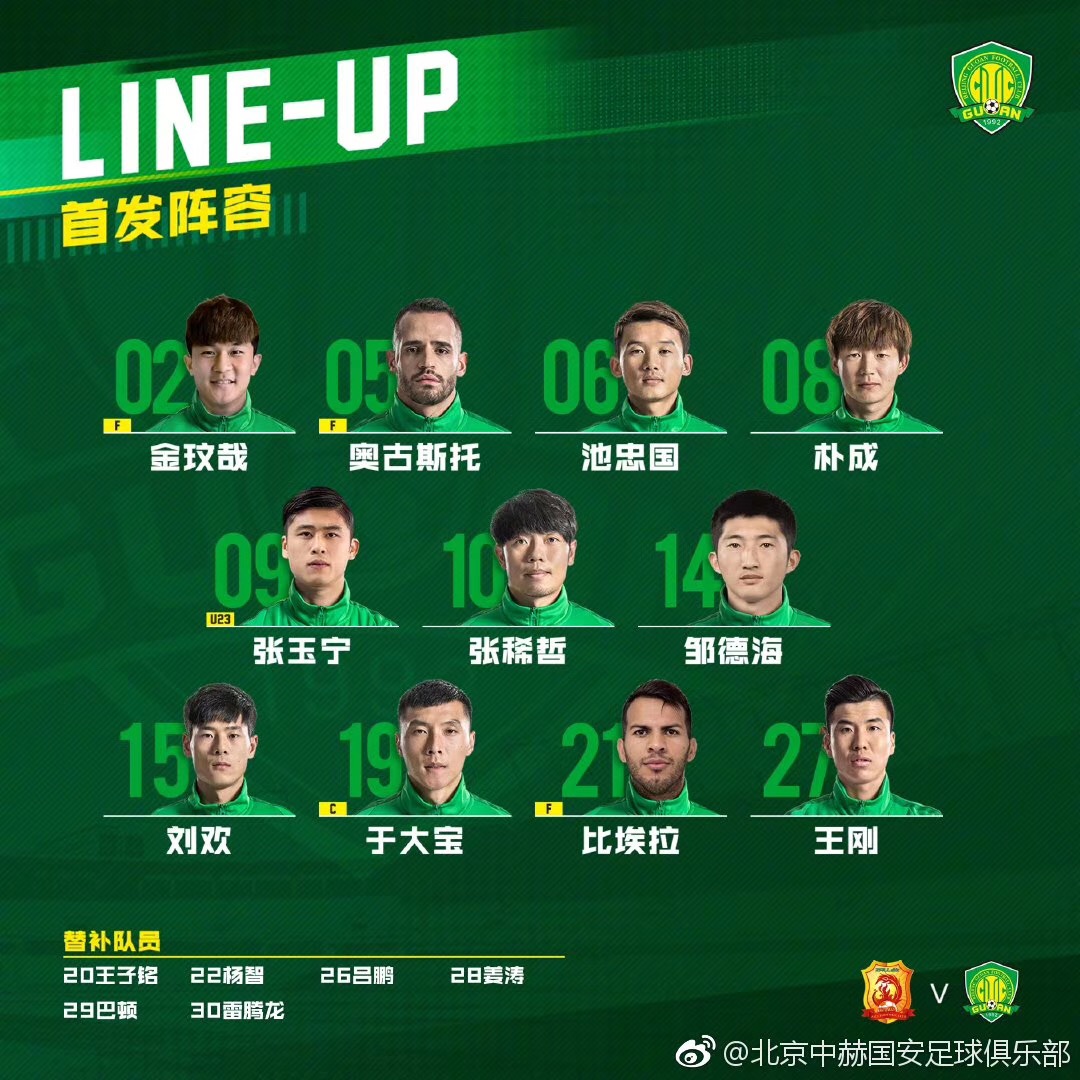 Starting line-up: 14-Zou Dehai; 27-Wang Gang (46' 28-Jiang Tao), 19-Yu Dabao (C), 2-Kim Min-jae, 15-Liu Huan; 5-Renato Augusto, 6-Chi Zhongguo, 8-Piao Cheng; 10-Zhang Xizhe (76' 30-Lei Tenglong), 21-Jonathan Viera; 9-Zhang Yuning* (80' 20-Wang Ziming*).
Unsubstituted players: 22-Yang Zhi, 26-Lü Peng, 29-Ba Dun.
*U23 Player
/The 12th Player/
We appreciate the fans who supported the team in this rainy weather. You fought together with the players with your chants and cheers for this hard-earned victory. See you in Jeonju on March 6th!