RESULT | Beijing FC end their 2019 ACL journey
Beijing FC played their last 2019 ACL group match tonight in Saitama Stadium 2002 against Urawa Red Diamonds. Zhang Xizhe missed the match due to injury and Li Lei could not participate either due to suspension. After merely 18 minutes, Chi Zhongguo had to finish early after a collision. The home side score two goals in the first half. After the second half whistle, Beijing FC were trying to cancel the goal deficit; however, the home side could score again by capitalising on the space left behind Beijing FC's defensive line. A 0-3 defeat away to Urawa Reds announced Beijing FC's disqualification for the Knockout Stage of 2019 ACL.
/Line-up/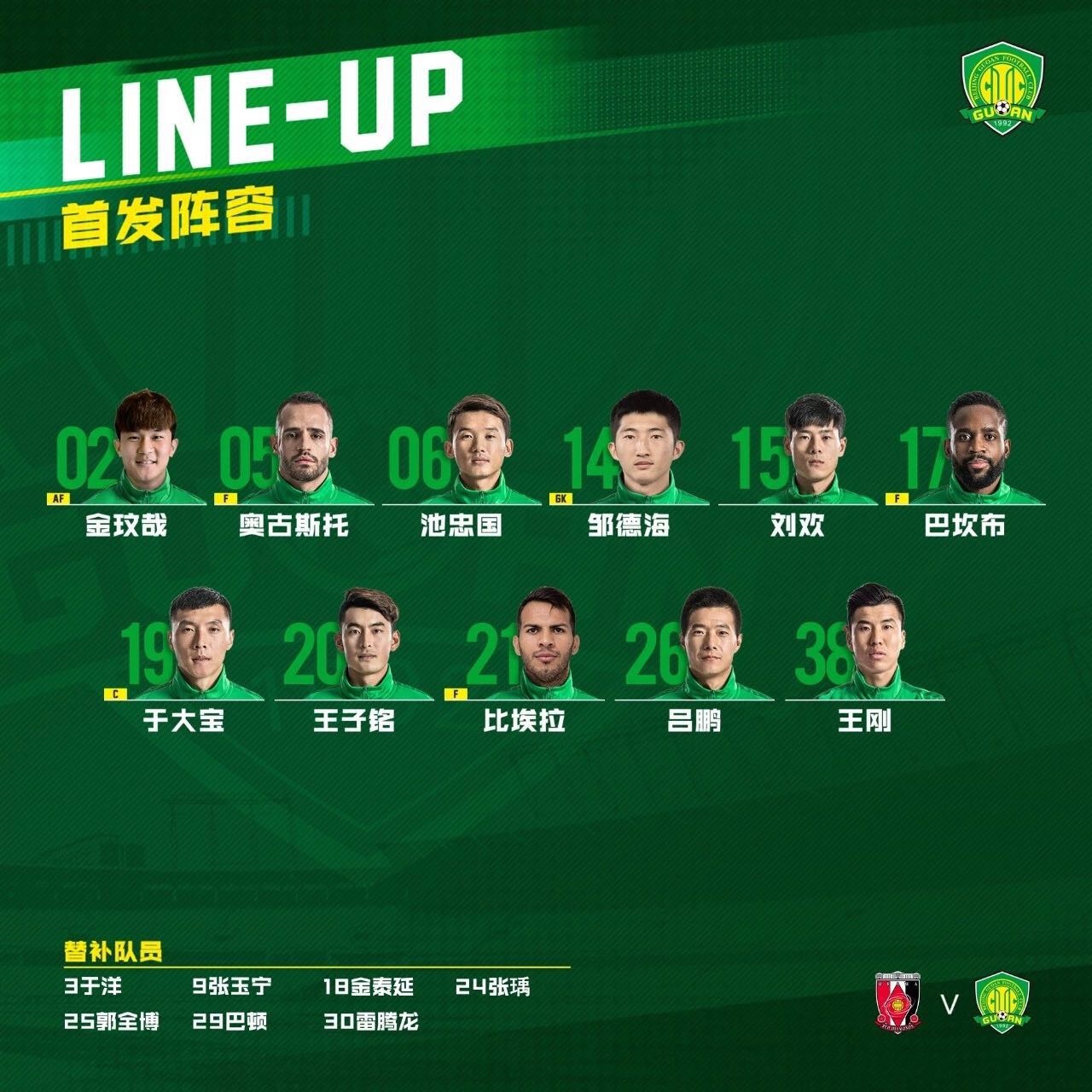 Starting line-up: 14-Zou Dehai; 27-Wang Gang, 2-Kim Minjae, 19-Yu Dabao, 15-Liu Huan; 26-Lü Peng, 6-Chi Zhongguo (17' 9-Zhang Yuning), 5-Renato Augusto, 21-Jonathan Viera; 17-Bakambu, 20-Wang Ziming (69' 29-Ba Dun).
Unsubstituted players: 3-Yu Yang, 18-Jin Taiyan, 25-Guo Quanbo, 30-Lei Tenglong.
/Match Stats/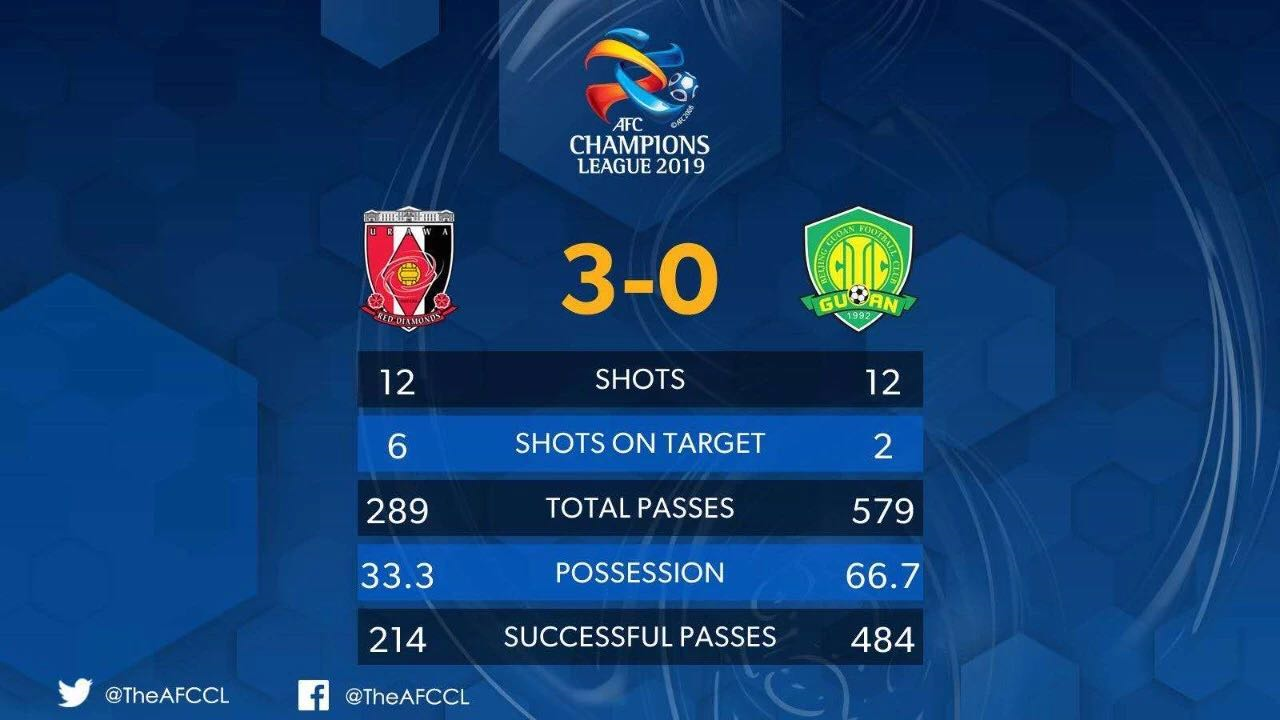 /The 12th Player/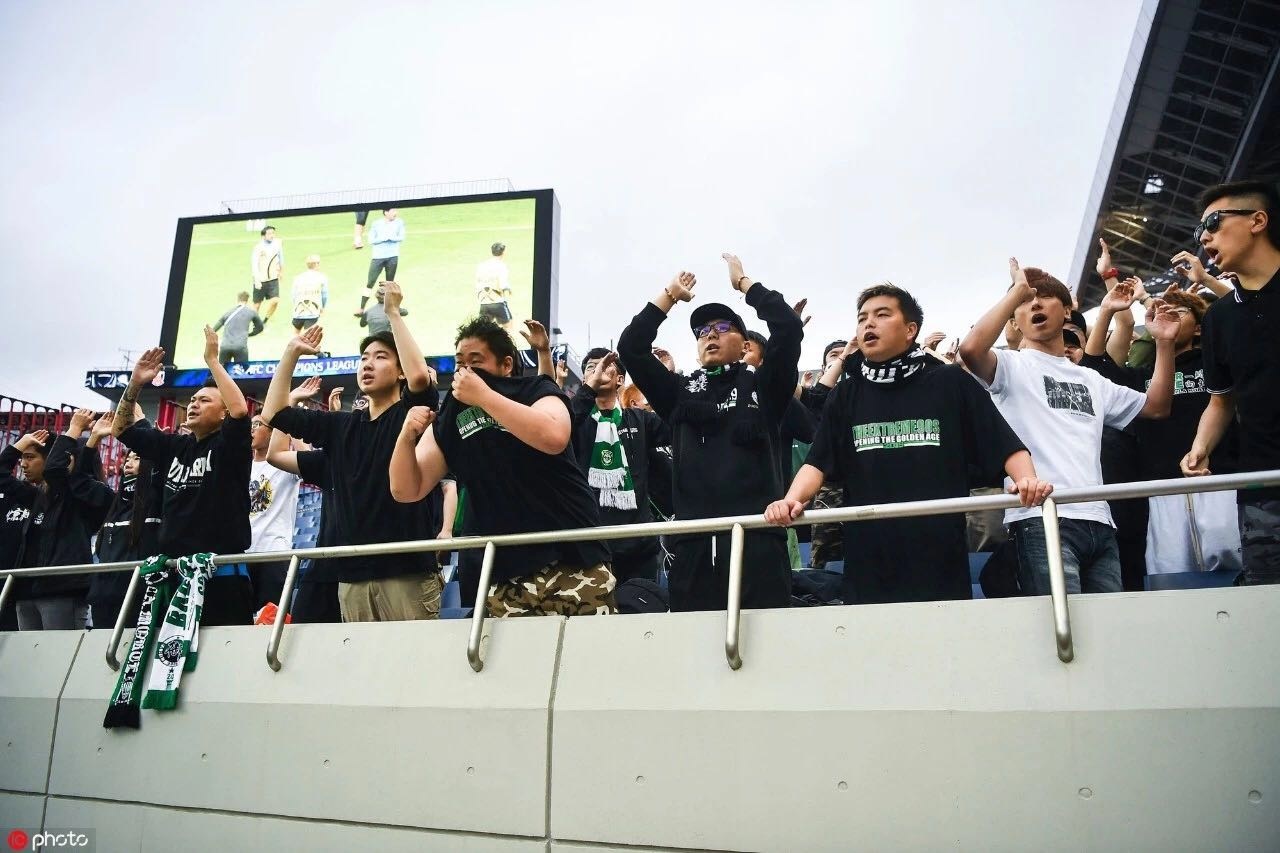 We regret to that we could not bring home the victory tonight despite the enthusiastic support of our fans. We shall learn from our defeat tonight and return to the competition next year with better selves. See you in Shanghai on 26 May.