Beijing FC played Tianjin Teda on Match Day 12 of 2019 CSL. Renato Augusto's thunder strike into the far corner brought us an early lead after six minutes. Tianjin's Jonathan was also able to score another screamer to equalise the score line. Three minutes after the half-time whistle, our young striker Wang Ziming found the net in the box, Beijing FC led again and kept the advantage till the final whistle.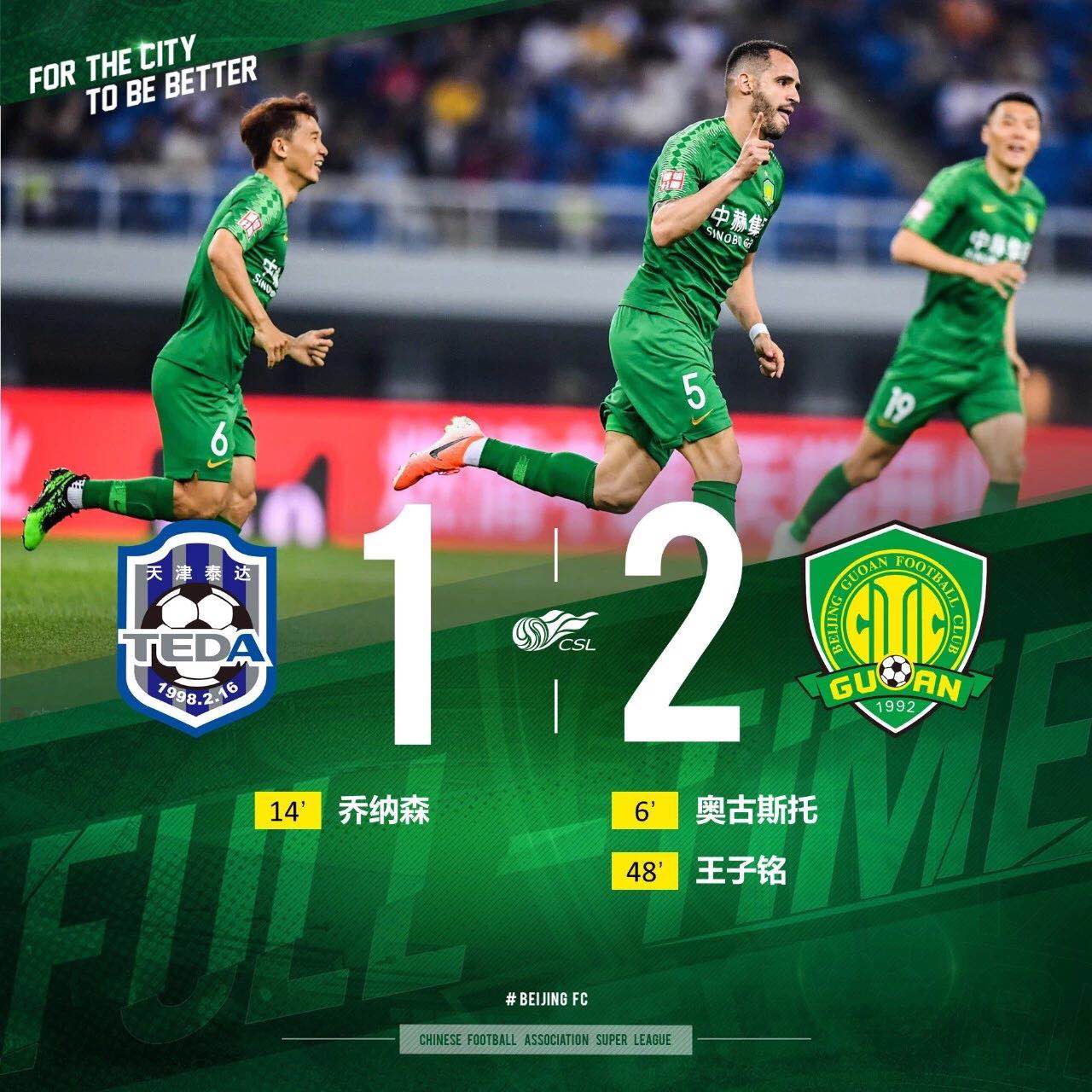 /Hightlights/
6' Augusto cut into the middle from the left flank and struck the ball into the far corner, which was deflected by the woodwork and went in. 1-0, Beijing FC led.
9' Viera's lob pass found Wang Ziming, and the striker could not convert the one-on-one chance into a goal.
9' Jonathan scored the equaliser from a volley into the bottom corner. 1-1.
48' The goal-scorer Augusto's through pass found Wang Ziming in the box. The number 20 did not let go his chance again and buried the ball into the net. 2-1, Beijing FC led again.
/Line-up/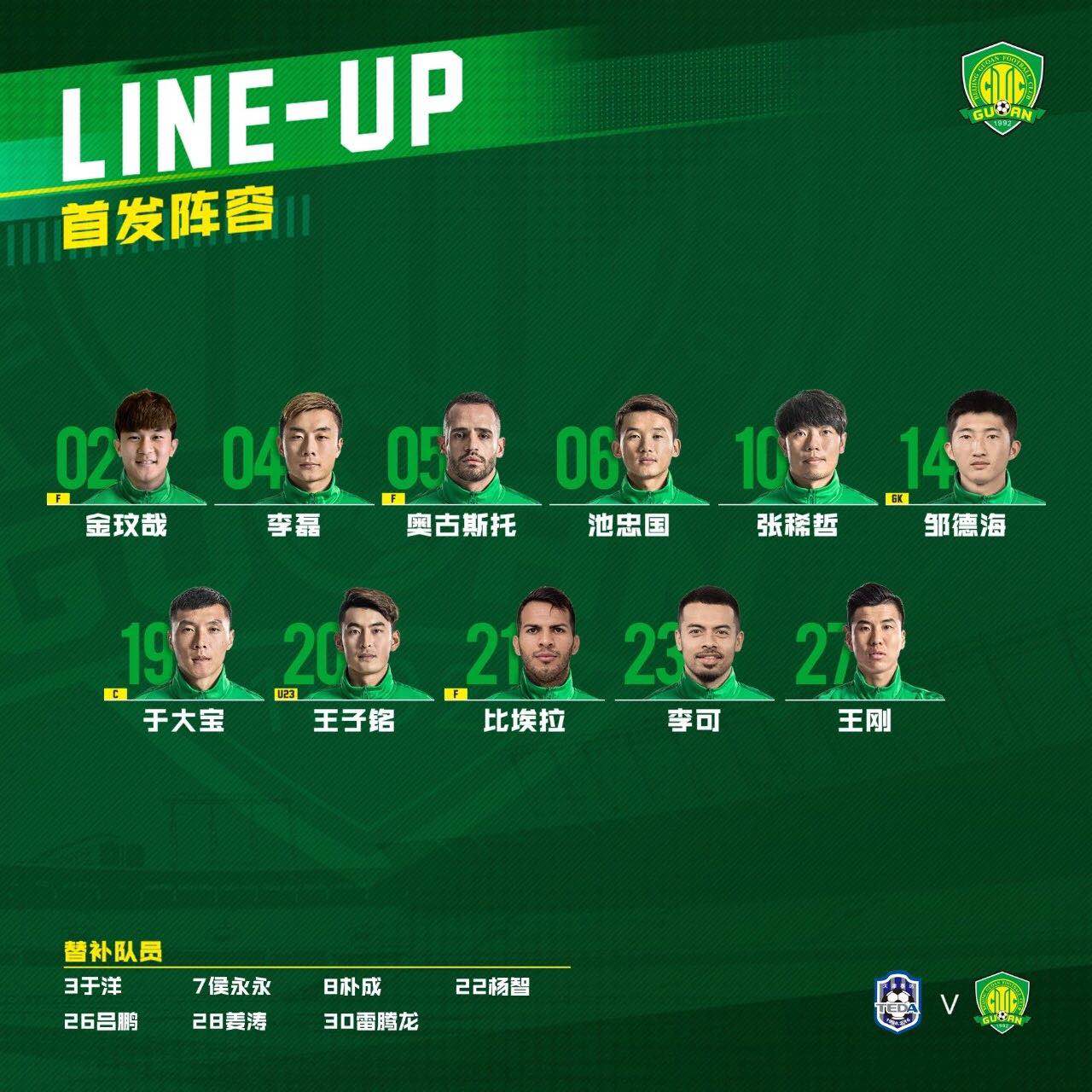 Starting line-up: 14-Zou Dehai; 27-Wang Gang, 2-Kim Minjae, 19-Yu Dabao, 4-Li Lei; 23-Li Ke, 6-Chi Zhongguo, 5-Renato Augusto, 21-Jonathan Viera (90' 3-Yu Yang); 10-Zhang Xizhe (63' 7-Hou Yongyong*), 20-Wang Ziming* (63' 8-Piao Cheng).
Unsubstituted players: 28-Jiang Tao, 22-Yang Zhi, 26-Lü Peng, 30-Lei Tenglong.
*U23 Player
/The 12th Player/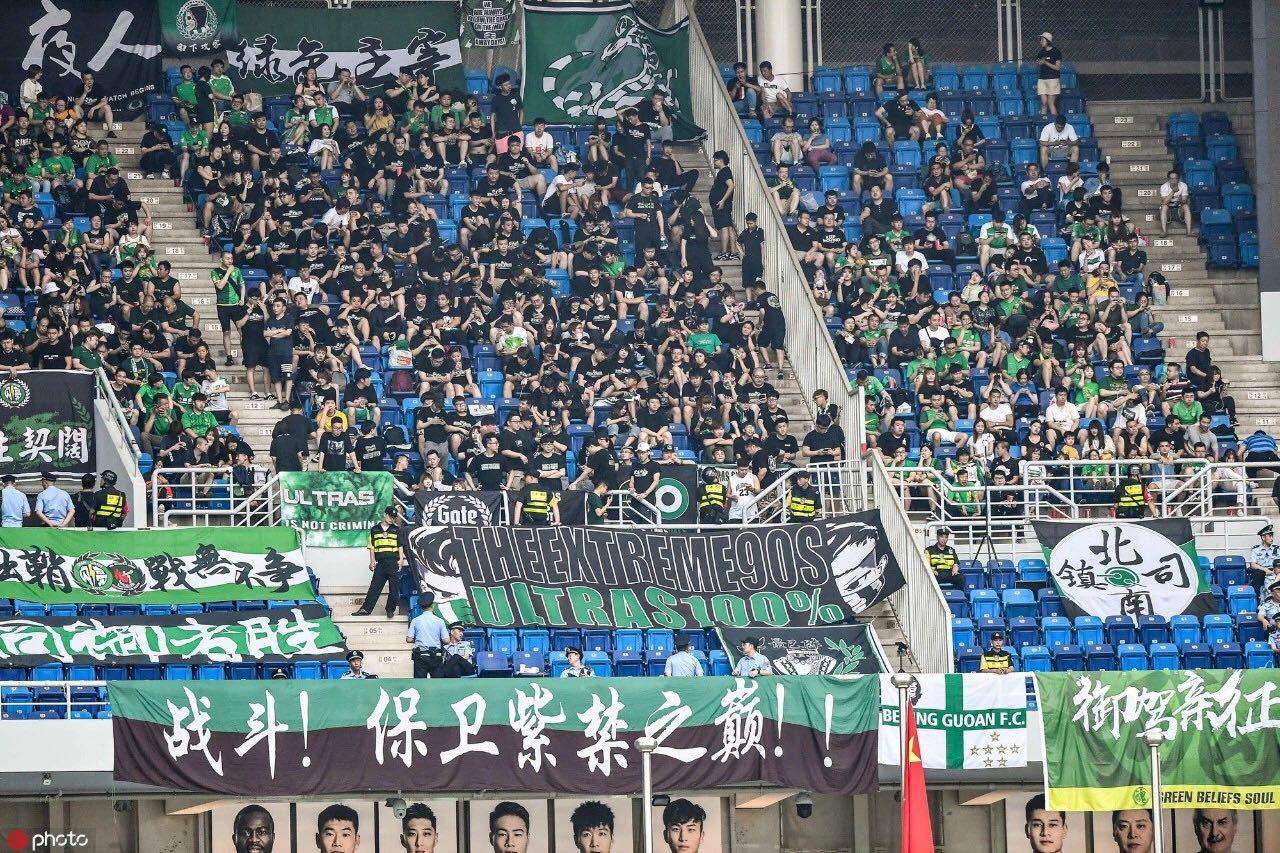 We would like to thank all fans who came to support our team despite the heat. Thank you for your support and please enjoy the short break. Let's meet again on 14 June as we will play against Shanghai Green Shenhua at home.